Real-World Security Labs
Go from Zero to Hero with our byte-sized content.
Starting Out
Begin and accelerate your cyber career with our expert training.
Join our community to collaborate, grow and succeed together.
  
Developing Expertise
Advance your cybersecurity knowledge with our in-depth training modules. Dive
deeper into complex challenges, collaborate with the community, and elevate your
skills to the next level.
Security Ninja
Deepen your cybersecurity mastery with our more advanced training. Engage with
experts in our community to tackle complex challenges, innovate, and lead the
next wave of cyber defense.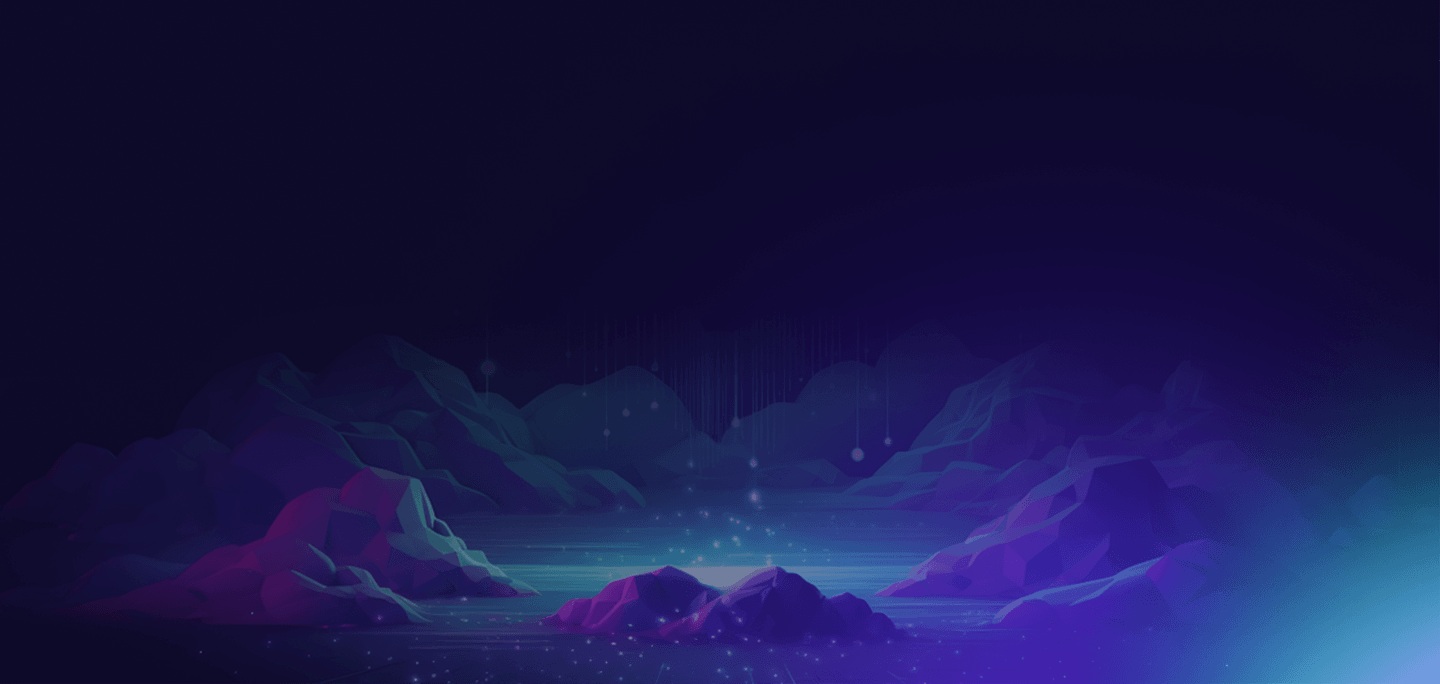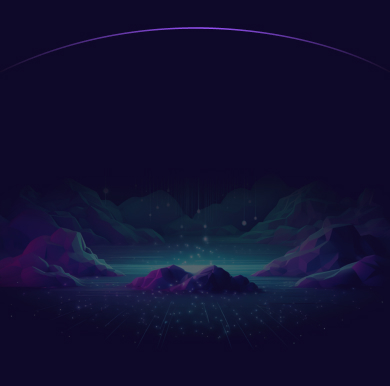 Byte-Sized Labs
Made for Hackers
Immersive content and
engaging community for
complete beginners to
seasoned professionals
Made for Businesses
A single solution to get
threat-ready, upskilling IT,
security, developers
and end users
Made for Academia
Put theory into practice
with a real-world,
embeddable content hub
for your curricula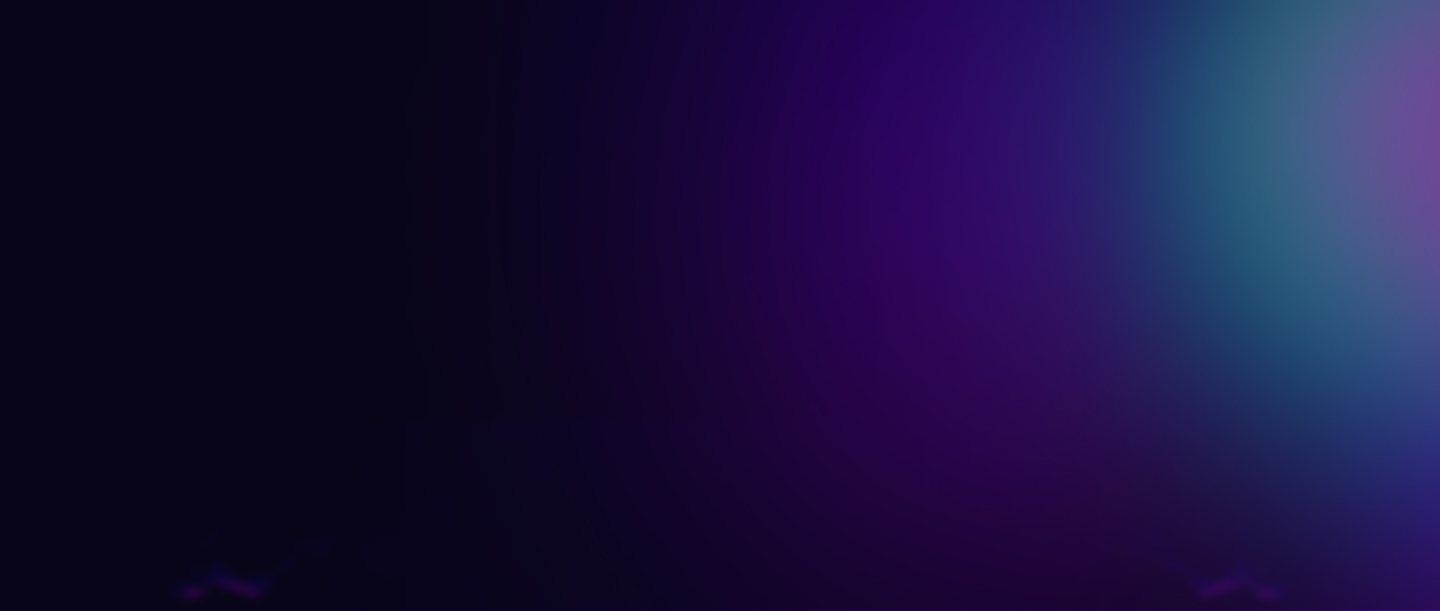 Red Teams

Our purple focus allows your red team to leverage defensive knowledge to validate and hone their offensive tradecraft to the max
Blue Teams

Expand your blue team capabilities with knowledge and mindset of how hackers work, and get your organization threat-ready